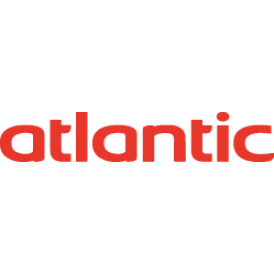 Atlantic
Atlantic is founded by Paul Radat and Pierre Lamoure. Both families still remain at the heart of Groupe Atlantic today.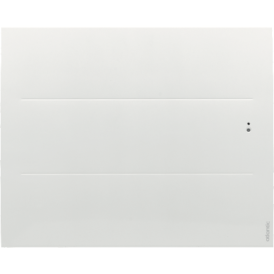 The first electric convector was introduced, although heaters look very different now to those first introduced in the 70's they still remain a large part of the Atlantic brand.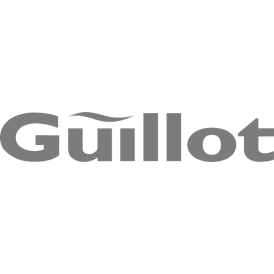 Guilot
Atlantic acquire Guilot expanding their range to include commercial water heating solutions.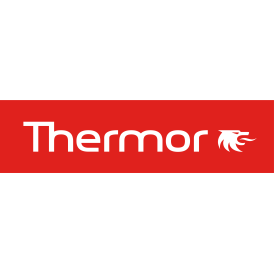 Thermor & Sauter
To further expand it's expertise in electric heaters and domestic hot water generation the Thermor and Sauter brands join Atlantic.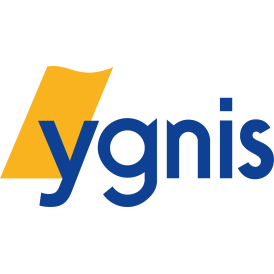 Ygnis
The introduction of the Ygnis brand saw Atlantic's expansion into gas boilers and further expanded their hot water generation portfolio.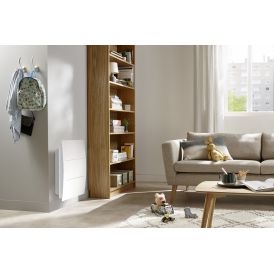 ASP
Innovative anti-stain prevention technology introduced.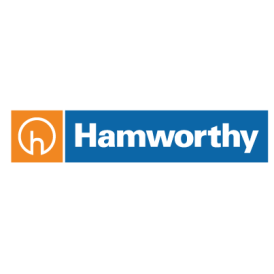 Hamworthy
Hamworthy Heating expands the gas boiler division into the UK commercial sector.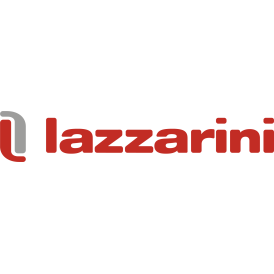 Lazzarini & Erensan
Lazzarini expands the electric heating division with it's decorative radiators and hot water towel radiators. Erensan introduces domestic, collective and industrial boilers.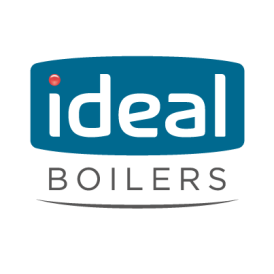 Ideal Boilers, Keston & Gledhill
The Ideal and Keston brands further expand the domestic and commerical gas boiler ranges whilst Gledhill increases the hot water generation expertise in the UK.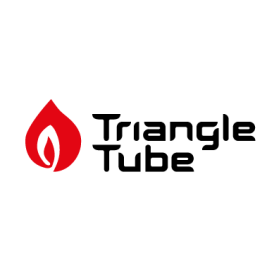 ACV & Triangle Tube
The introduction of ACV and Triangle Tube expand the Groupe Atlantic reach to a total of 70 countries worldwide.